Here are the correct answers to our Christmas calendar.
1
How tall should a Welsh Springer Spaniel be according to the breed standard?
1. Dog approx. 48, bitch approx. 46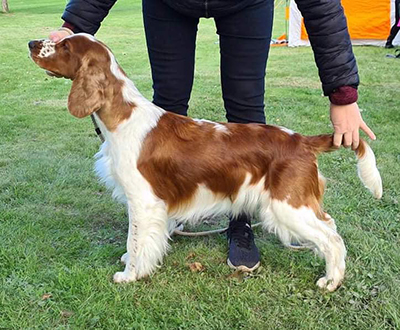 ---
2
If you add up David's, Helene's and Jenny's shoe sizes, what do you get?
1. 116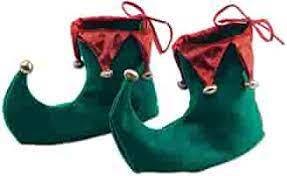 ---
3
What country is the Affenpinscher originally from?
X. Germany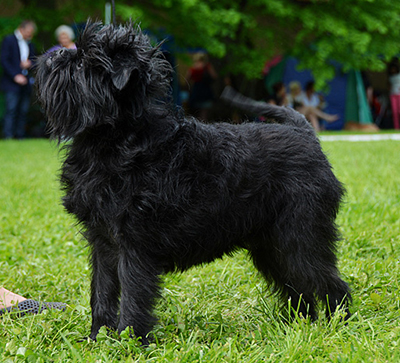 ---
4
In what year was the first litter of kennel Barecho born?
X. 1988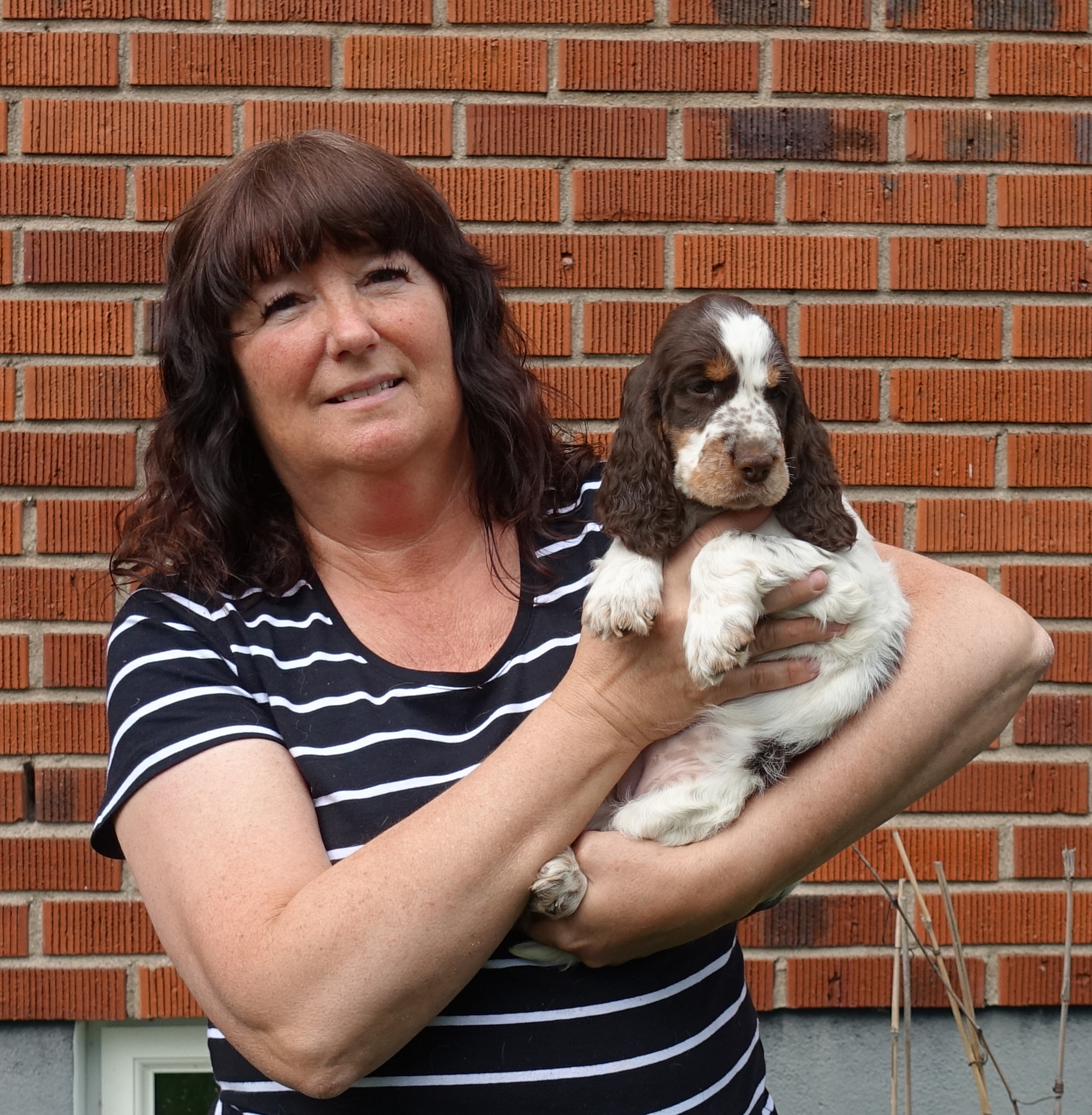 ---
5
What is the normal temperature of most dogs?
2. 38,5°C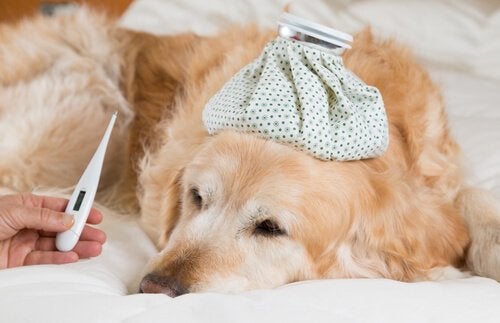 ---
6
From which kennel did kennel Barecho's very first ESS come?
X. Nobhill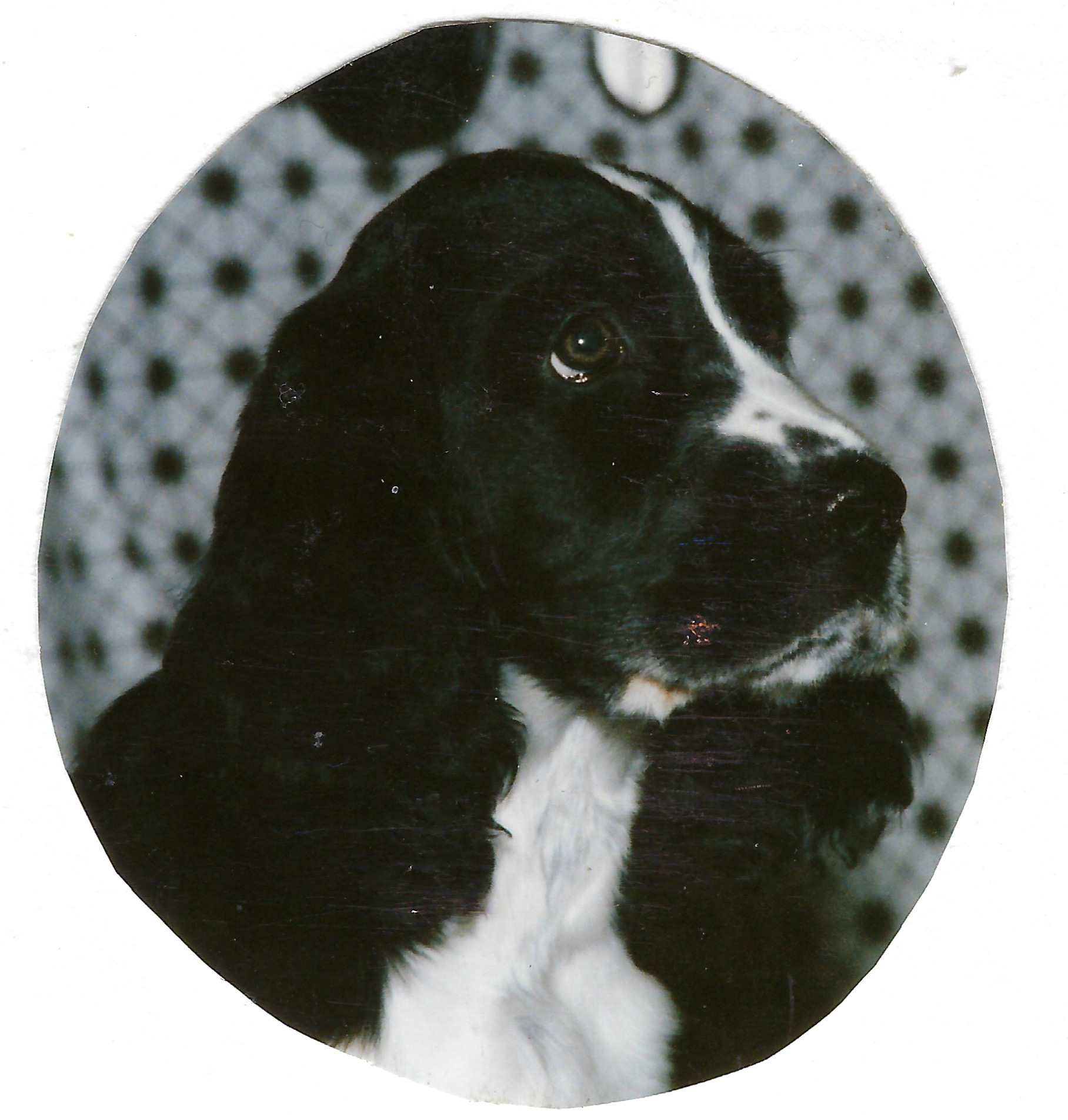 ---
7
How many litters has kennel Barecho bred in total, in all breeds?
2. 159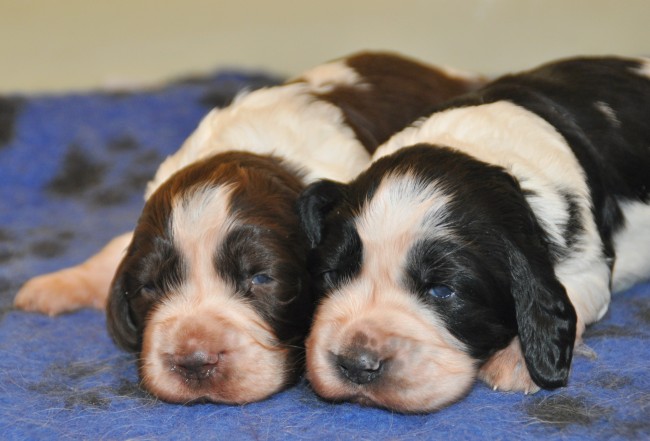 ---
8
What pedigree name did the dog Celine have?
1. Barecho One Vision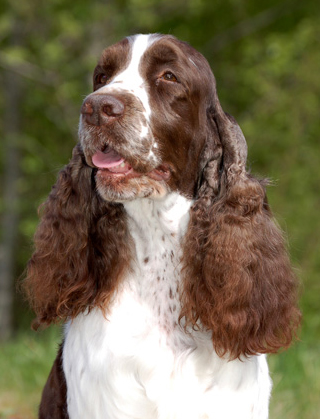 ---
9
In what city did Jenny grow up?
1. Falköping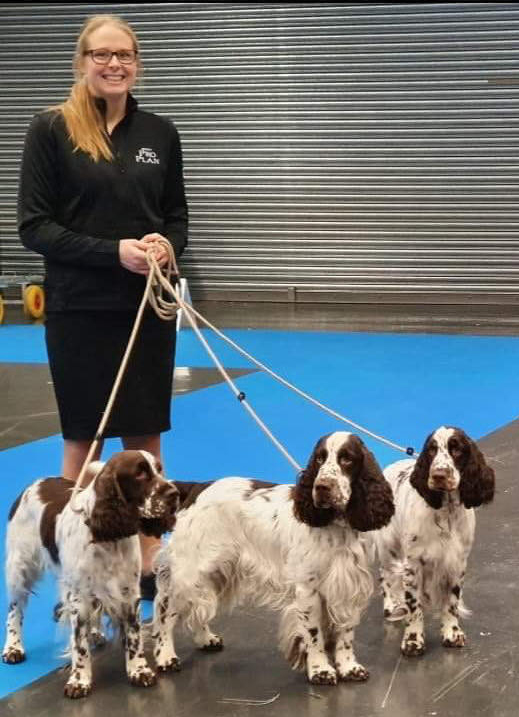 ---
10
We give our dogs Purina Pro plan dog food, what ingredient does the puppy food that we recommend and give our puppies mainly consist of?
2. Chicken

---
11
How many permanent teeth does an adult dog have?
X. 42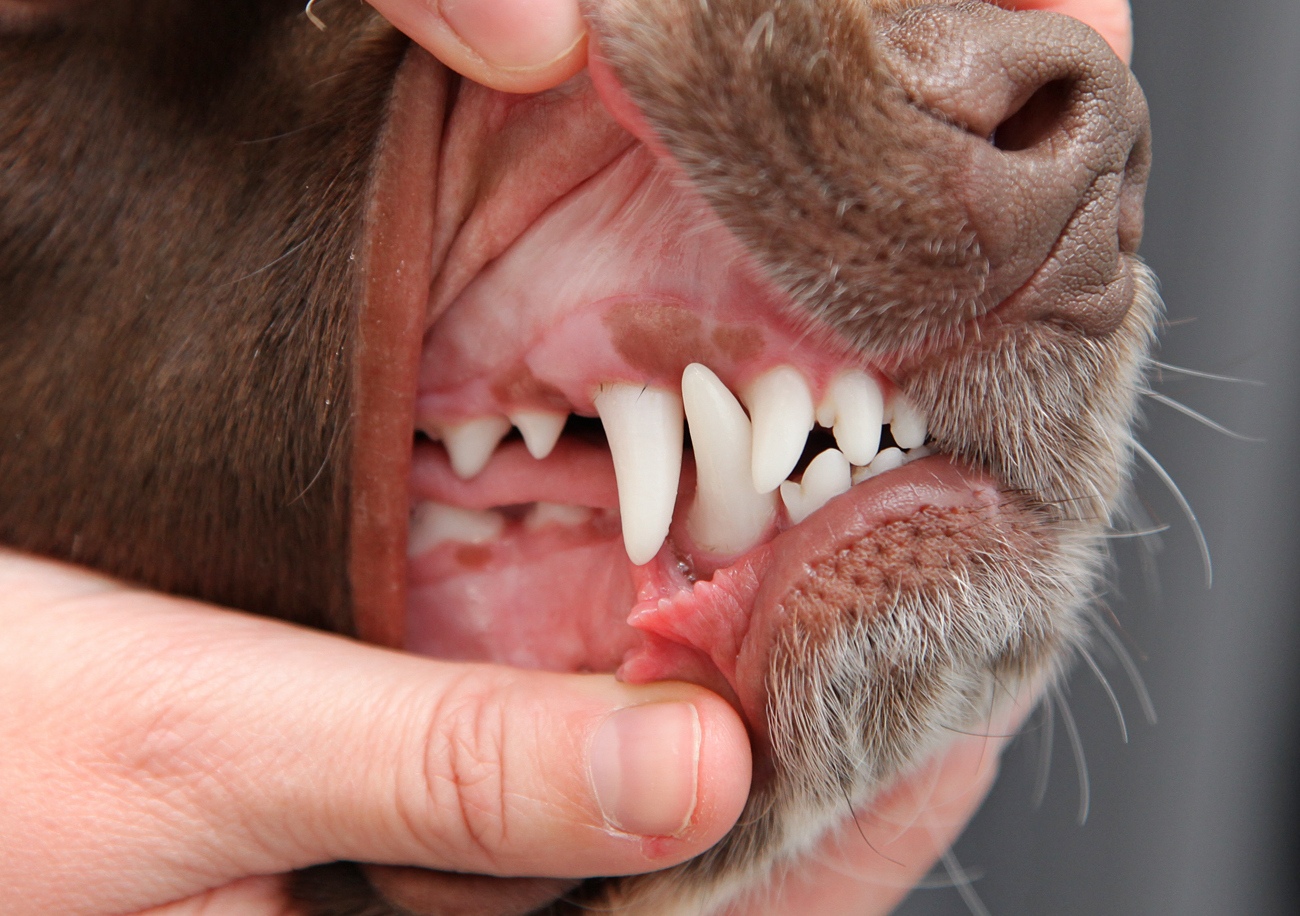 ---
12
What was Helene's first own dog called?
2. Wanda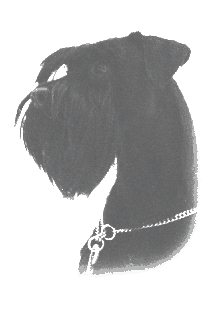 ---
13
Which kennel was Jenny co-owner of before Barecho?
X. Botnicus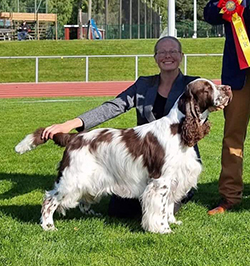 ---
14
How many years did Helene & David live in the house in Berga, Årsunda?
1. 15 years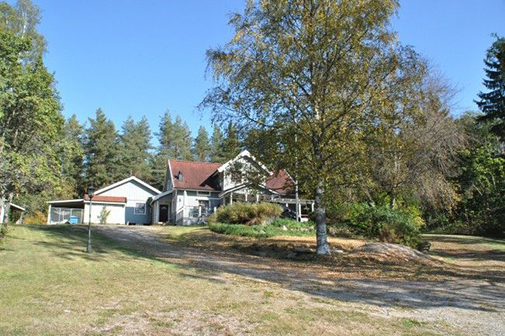 ---
15
How many breeds have been bred with the prefix Barecho?
X. 5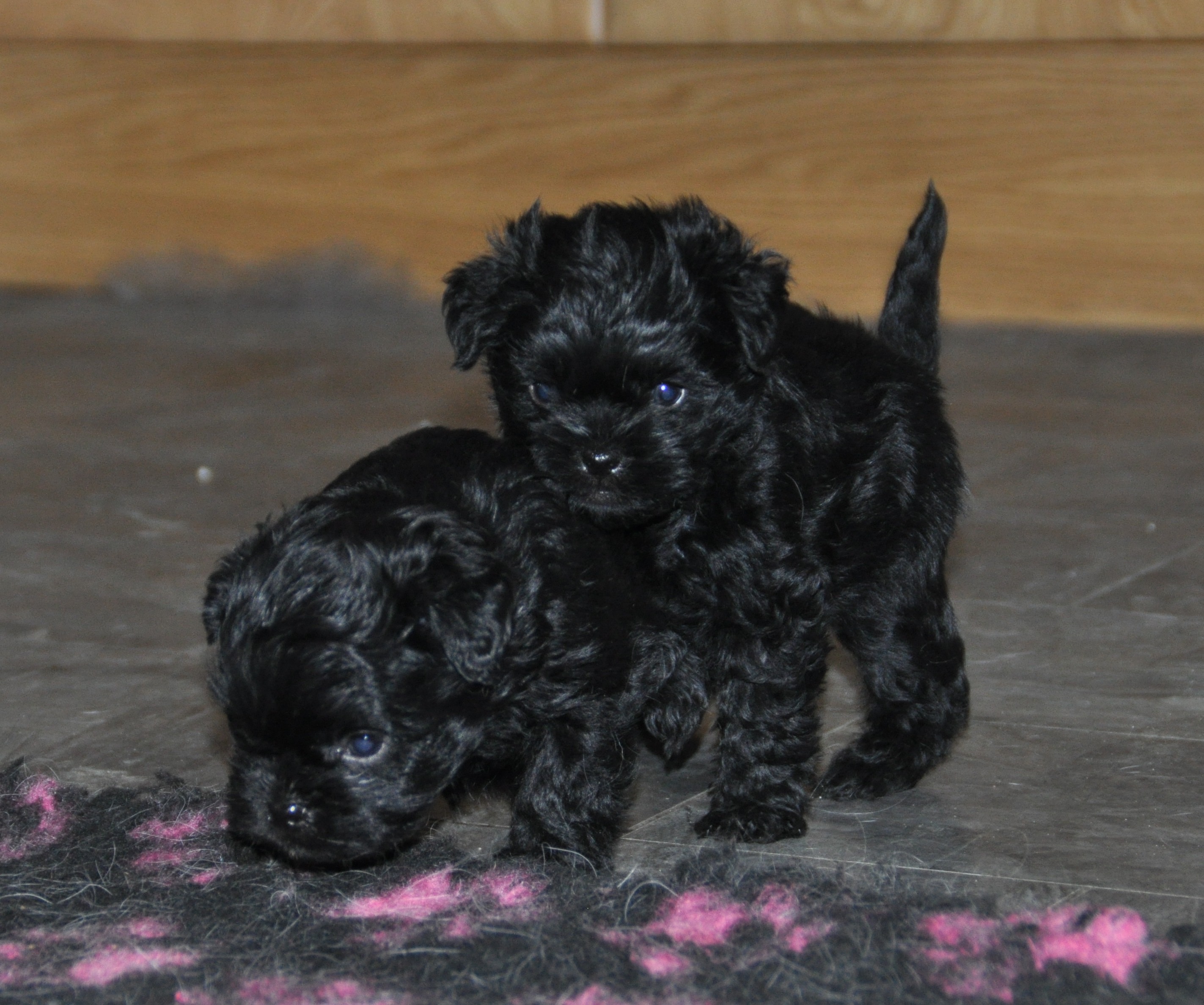 ---
16
Which of the following is dangerous for the dog to eat?
2. Grapes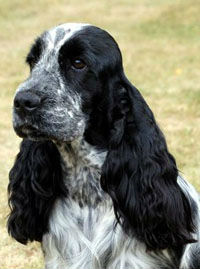 ---
17
Where is the dog's croup?
X. At the end of the dog's back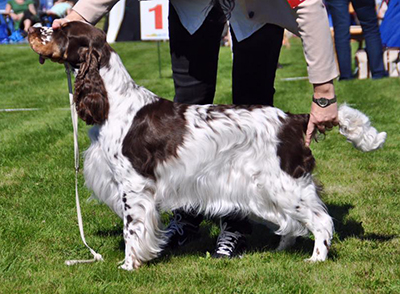 ---
18
What kind of breed did the dog have that David had in his childhood home?
2. Drever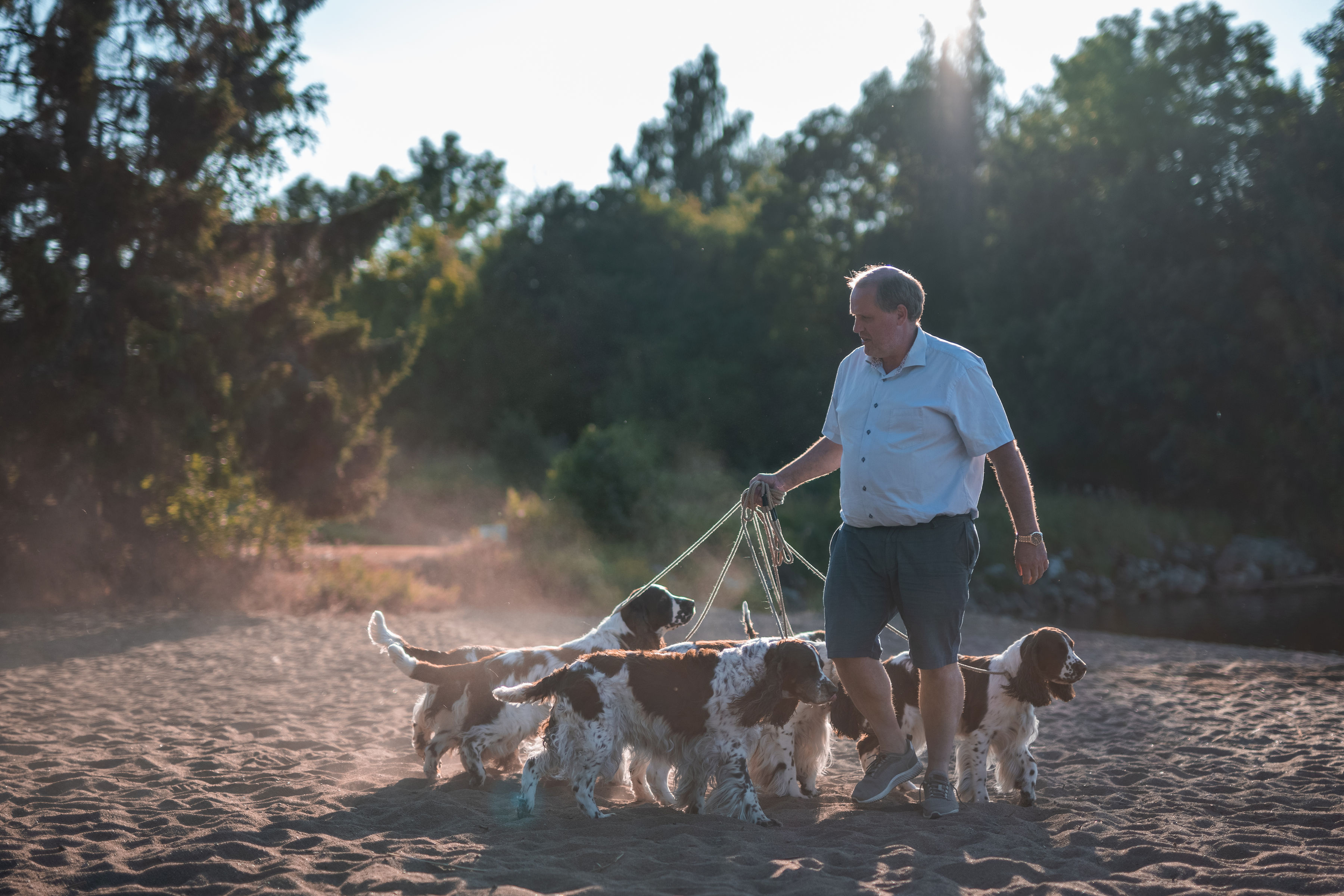 ---
19
In which of the following breeds was a total of 609 registered in the Swedish Kennel Club in 2020?
2. Welsh Springer Spaniel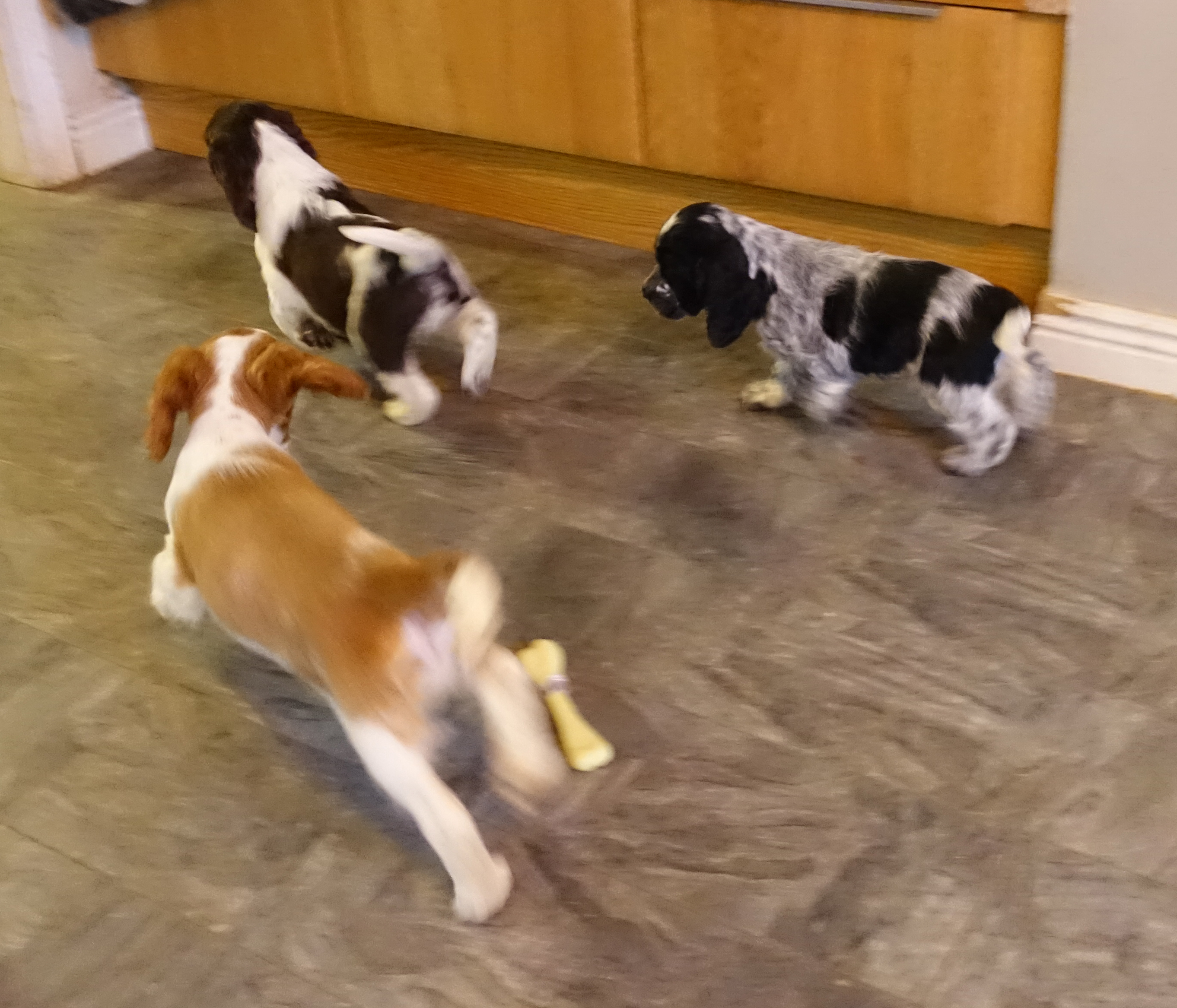 ---
20
What colors/color were the puppies in kennel Barecho's first cocker litter?
1. Red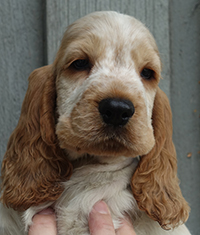 ---
21
What is the name of the Swedish Kennel Club's annual show in Stockholm? It is always held in December and is the last dog show of the year.
2. Stockholm hundmässa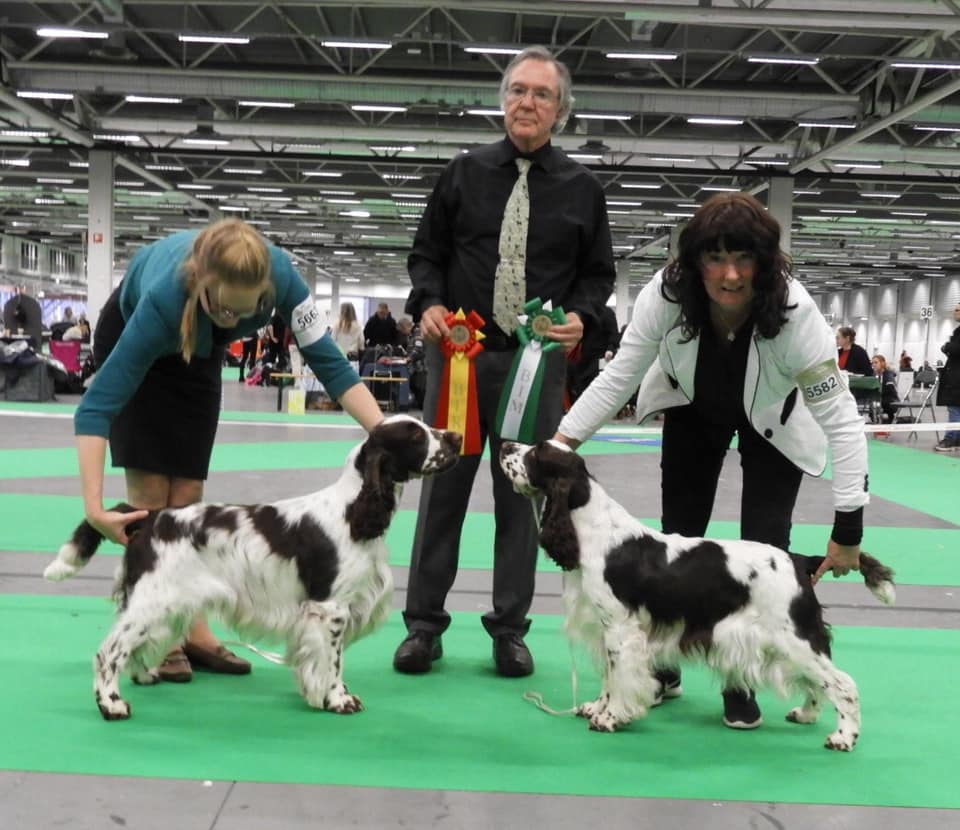 ---
22
How old must a bitch be before it can be mated?
1. 18 months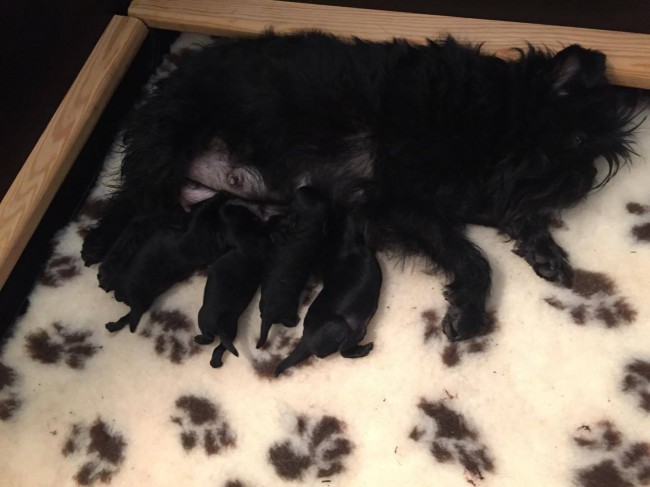 ---
23
Which dog is this?
1. Pärlan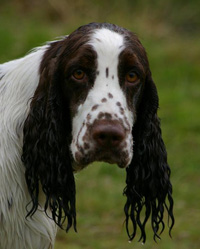 ---
24
Who are the dogs in this picture, name them from left to right.
You get a point for each correct name, pet name or pedigree name of the dog are both approved.
Sindy, Biggles, Donner, Pasta, GT, Blingen, Yalla & Tonic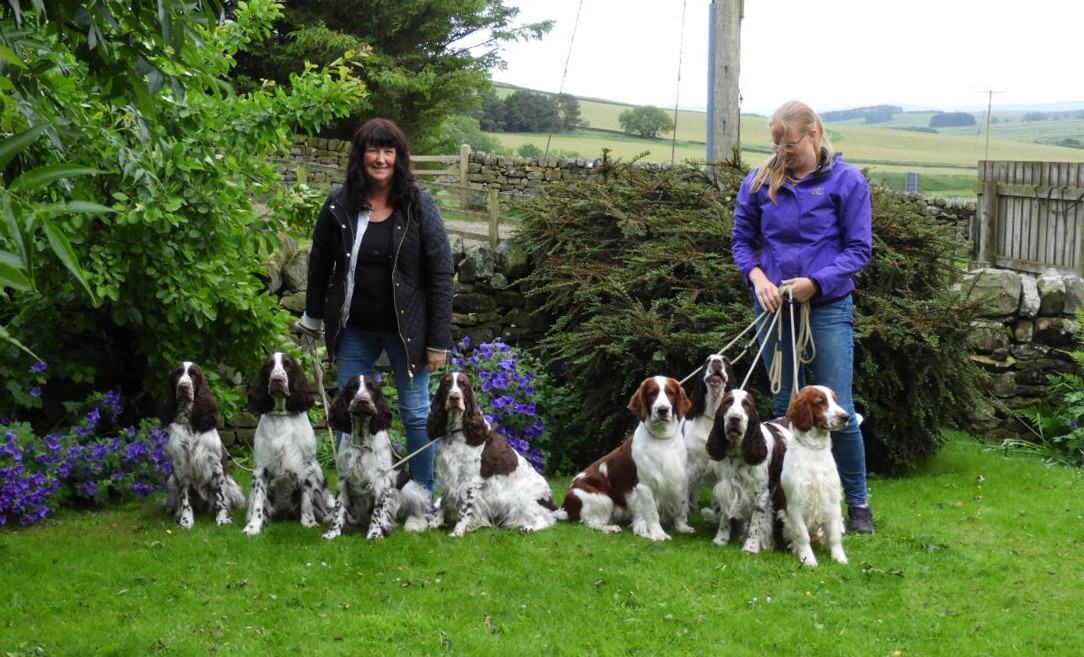 MERRY CHRISTMAS and A HAPPY NEW YEAR!